How does printing play an important role?
Why could we print in high quality with bright color? The answer is we always choose the best ink and paper.
Printing plays a very important role in producing a professional design. You may have a perfect design layout, if your paper, ink, and priting methods have problem, your final design product will fail totally.
---
In addition, Okdesign can save your cost by choosing the right way of printing. We rest you in peace.
---
Okdesign will help you in:

- Choosing the right printing method

- The way a final product should appear

- Suitable printing paper

Please sent to email:

okdesign.hotro@gmail.com





- Hotline

:

091 2200 839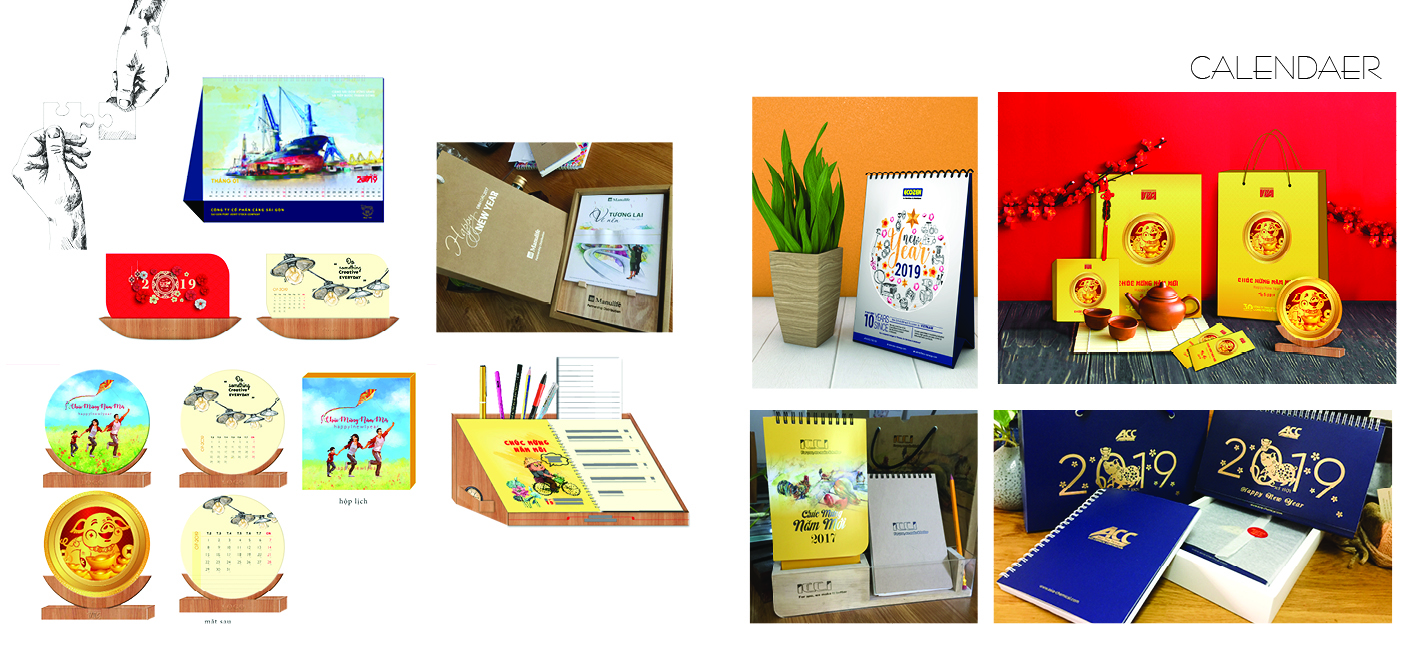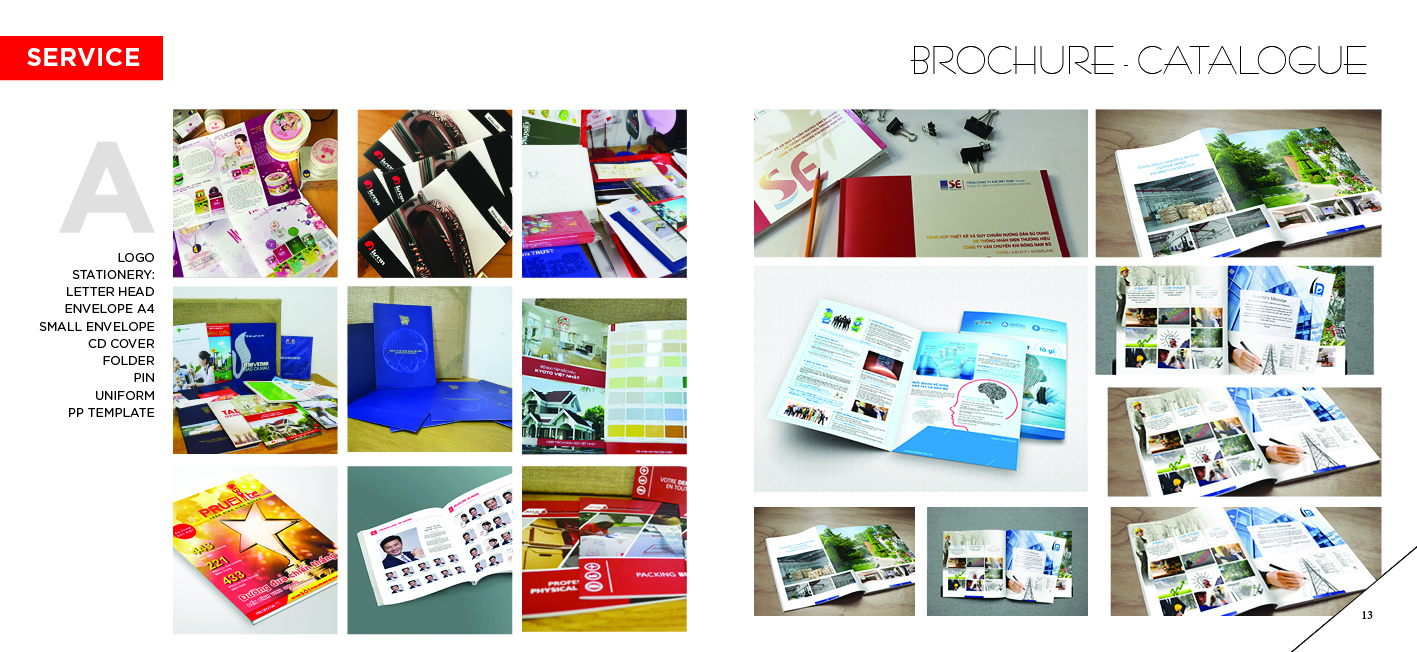 Please send to email: okdesign.hotro@gmail.com - 0912 865 242