| | |
| --- | --- |
| | EMAIL: okdesign..hotro@okdesign.vn |
You looking for new ideas on branding? marketing? research? package design? advertising? digital? social? consumer promotions? trade promotions? trade ...
---
New Ideas - Strategies and Techniques
Inspiring Innovation Through Creative Thinking
---
We have a the Power of New Ideas
We don't have to be "artistic" to be creative. We have groundbreaking ideas by adopting a creative approach and applying the best thinking tools.
As
Breaking old thinking patterns.
Making new connections.
Getting fresh perspectives.
We'll look at each of these elements in turn. Then, we'll outline the new idea design for your projects.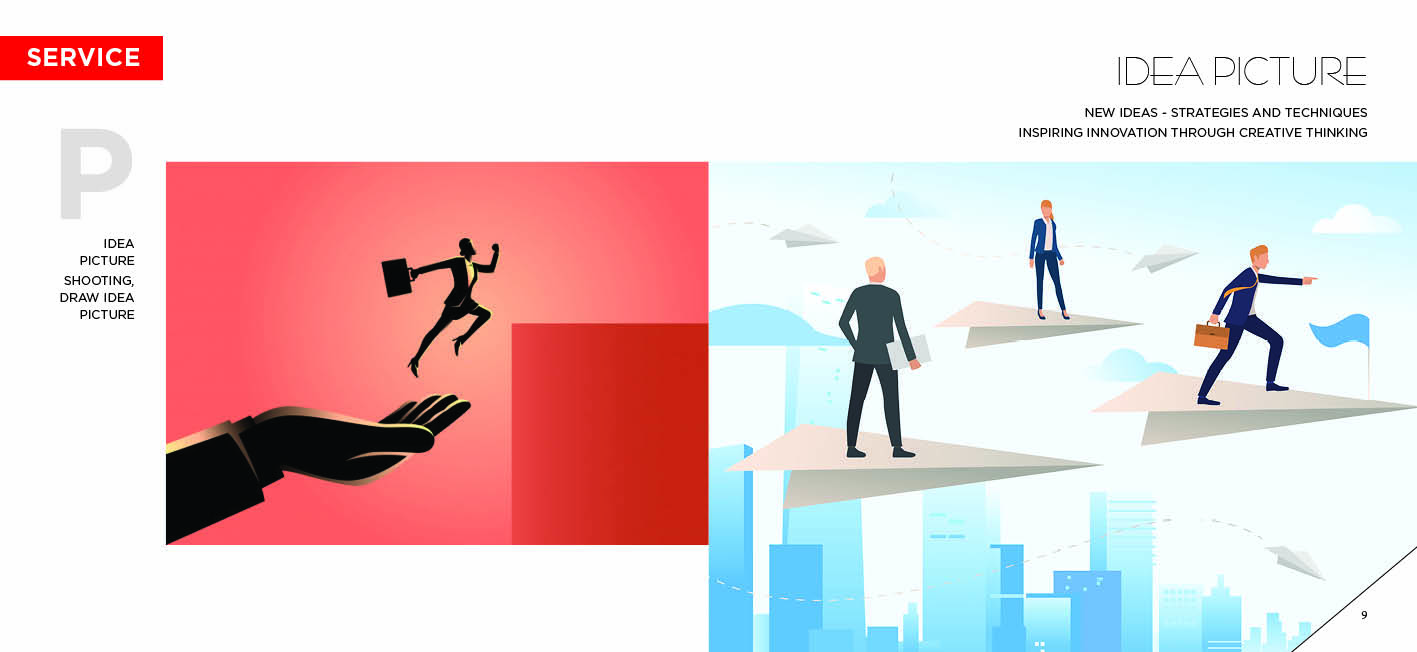 Please send to email: okdesign.hotro@gmail.com - 0912 865 242