Designing Breakthrough Products
Design Thinking process
Design Thinking process is to gain an empathic understanding of the problem you are trying to solve.
This involves consulting experts to find out more about the area of concern through observing, engaging and empathizing with people to understand their experiences and motivations, as well as immersing yourself in the physical environment so you can gain a deeper personal understanding of the issues involved.
Empathy is crucial to a human-centered design process such as Design Thinking, and empathy allows design thinkers to set aside their own assumptions about the world in order to gain insight into users and their needs.
---
Photo and Comments
---
During the Design Thinking process, designers are ready to start generating ideas.

Okdesign can start to "think outside the box" to identify new solutions to the problem statement you've created, and you can start to look for alternative ways of viewing the problem.
There are hundreds of Ideation techniques such as Brainstorm, Brainwrite, Worst Possible Idea, and SCAMPER. Brainstorm and Worst Possible Idea sessions are typically used to stimulate free thinking and to expand the problem space. It is important to get as many ideas or problem solutions as possible at the beginning of the Ideation phase.

You should pick some other Ideation techniques by the end of the Ideation phase to help you investigate and test your ideas so you can find the best way to either solve a problem or provide the elements required to circumvent it.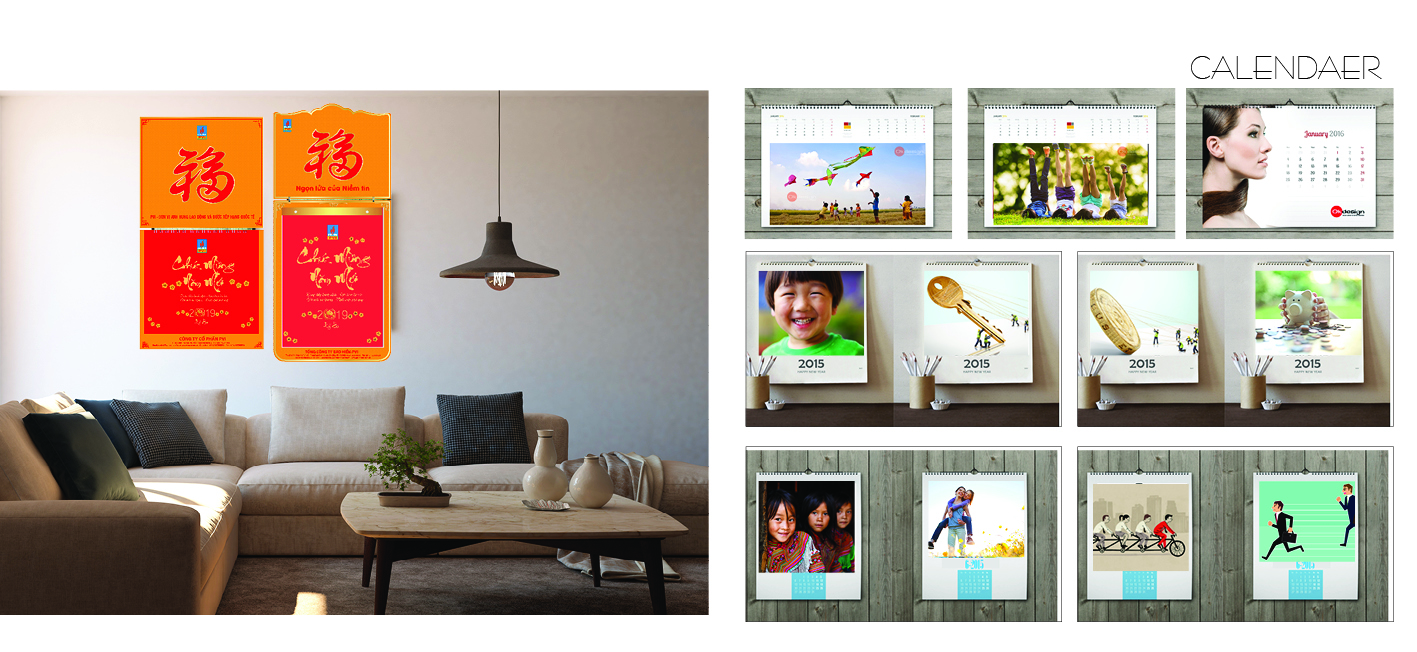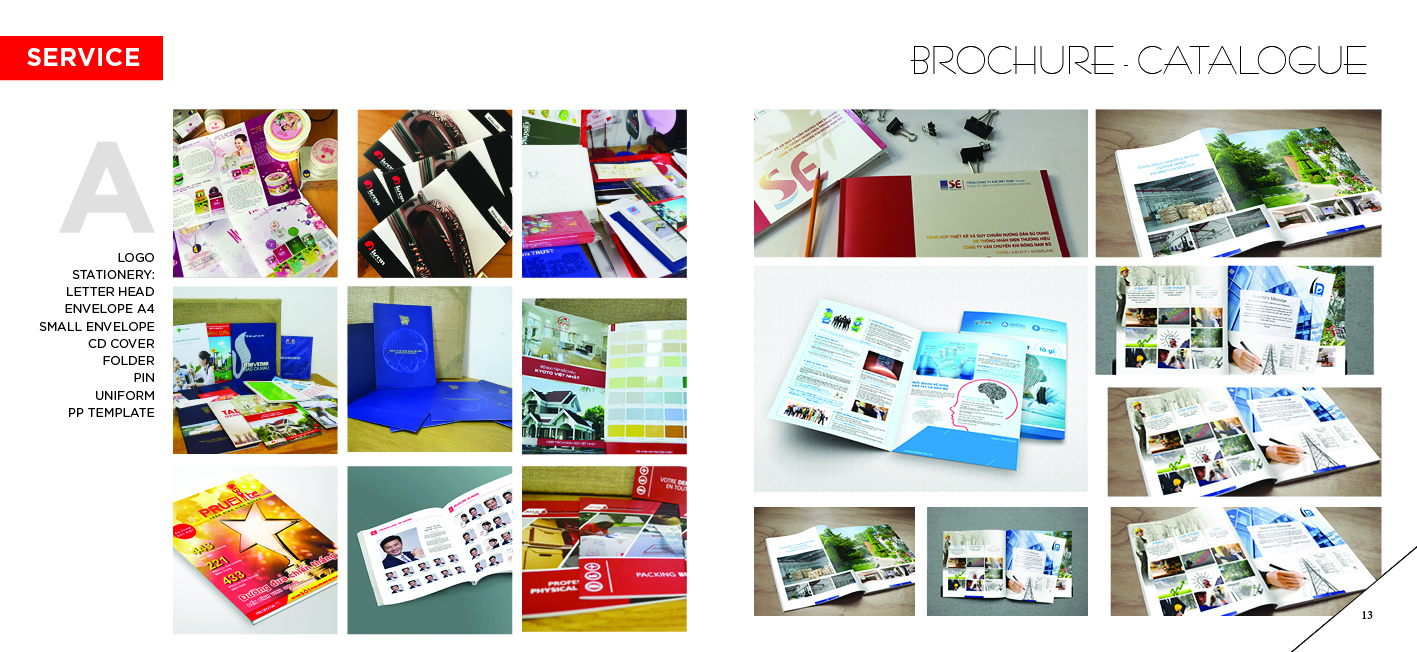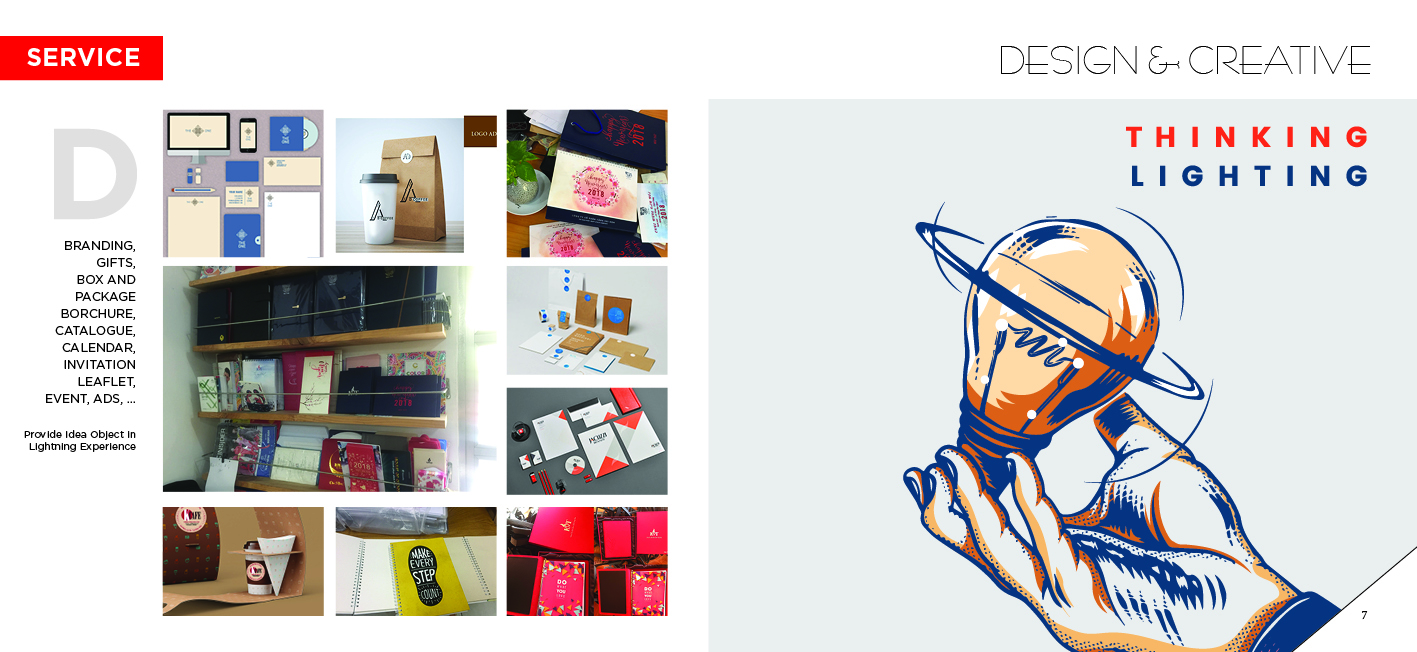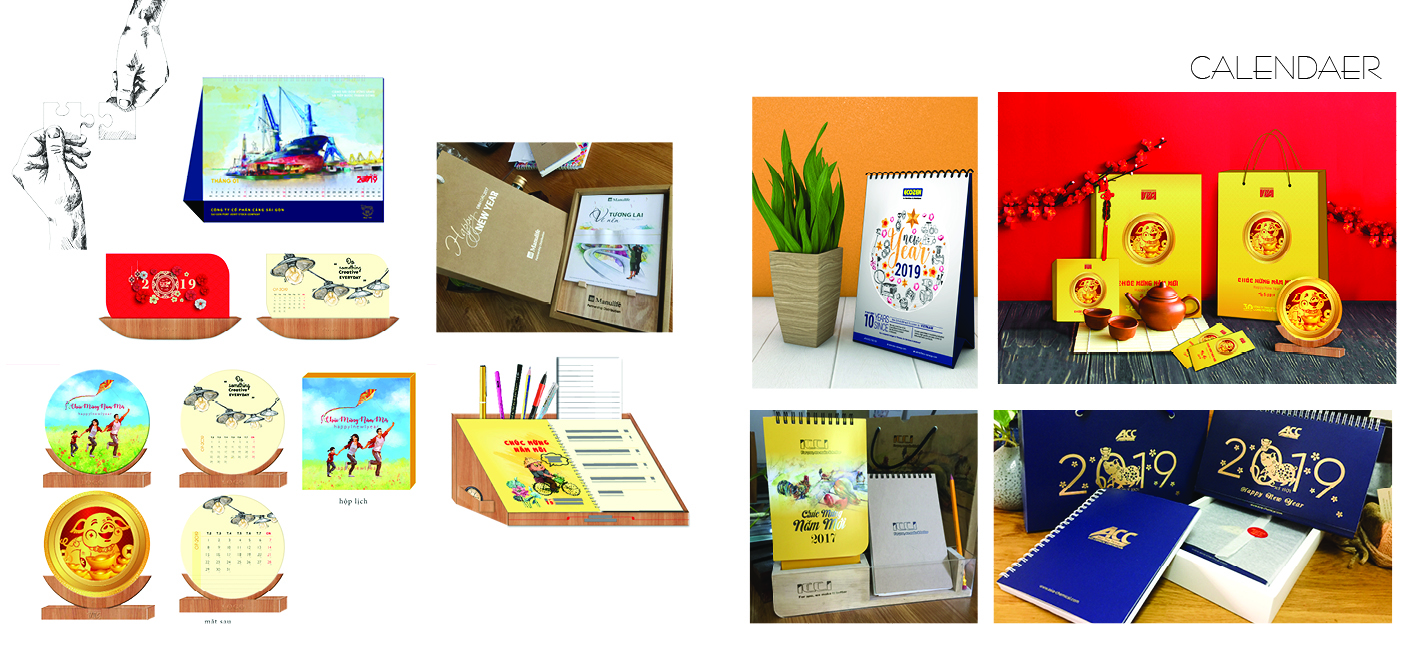 Please send to email: okdesign.hotro@gmail.com - 0912 865 242